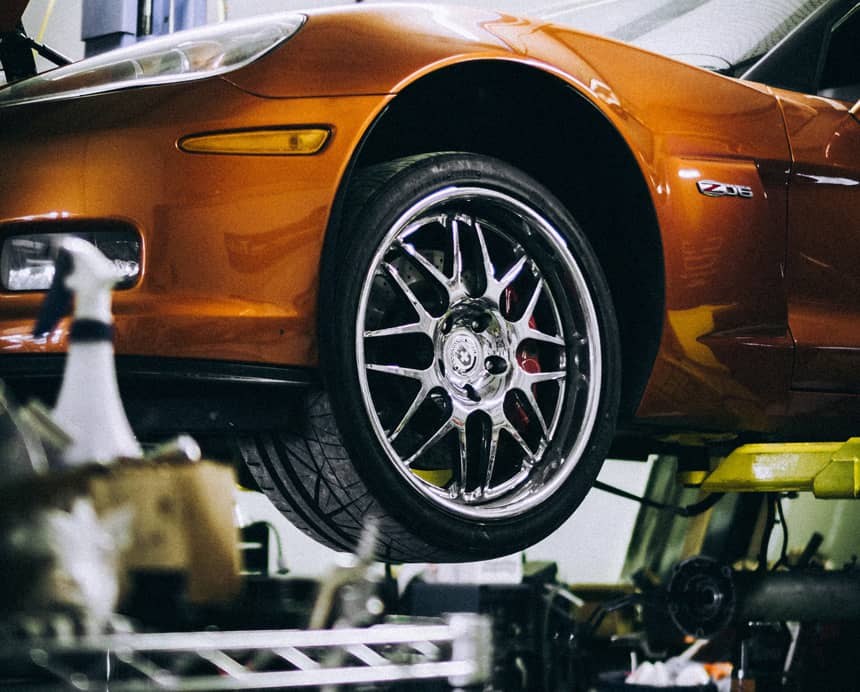 Part Replacement & Custom Fabrication
Exterior auto parts can be repaired after a vehicle's frame and inner body panels have been straightened. In many cases, damage to the outer body panels can be repaired using techniques or straightening methods. Other times, time and money can be saved by replacing an entire damaged panel and installing a new one. The decision of whether to repair or replace damaged auto parts depends on the extent and location of the damage. It is often less expensive to replace a panel than to repair it. Freer Auto Body experts will work with you and help you make the right decision for your vehicle.
Custom Fabrication – While this is a limited part of our business, Freer has the skill and knowledge to create body parts for antique or classic vehicles where parts have become obscure or unavailable. Your vehicle is treated with the same pride you would find in your own garage.
We do the job right the first time. All work is guaranteed, we use only the best, highest quality materials and tools to be able to guarantee all our work.