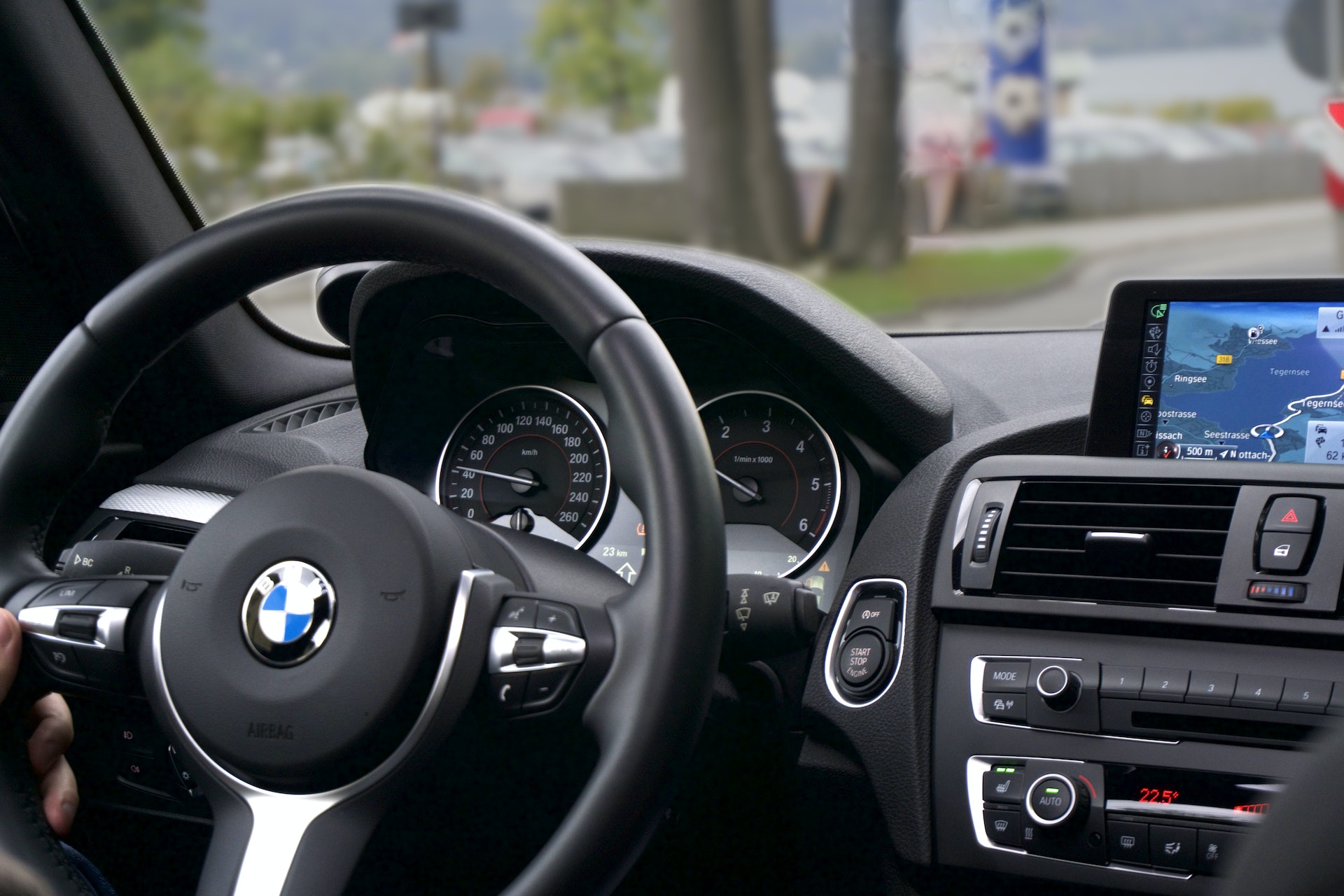 Vehicle Accessory Installations
At Freer Auto Body, we pride ourselves on excellent customer service and attention to detail. Our goal is to exceed your needs and to provide you with the products you desire at competitive prices. So whether you're looking to customize your automobile with window tinting, bedliners, or other vehicle accessories, we're here to help.
We are well known in the Madison County area for the sales and installation of a wide range of vehicle accessories to improve the look and feel of your vehicle. Our experts can accessorize any vehicle with precision and confidence.
We do the job right the first time. All work is guaranteed, we use only the best, highest quality materials and tools to be able to guarantee all our work.