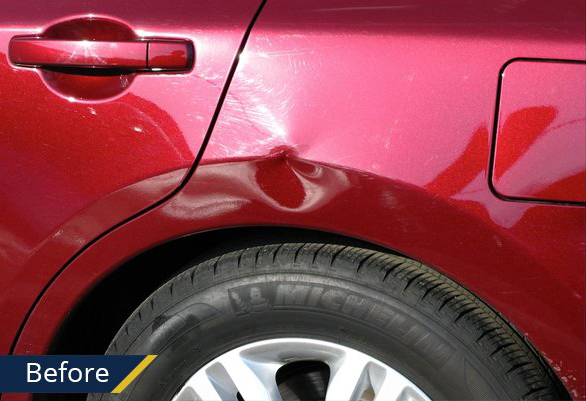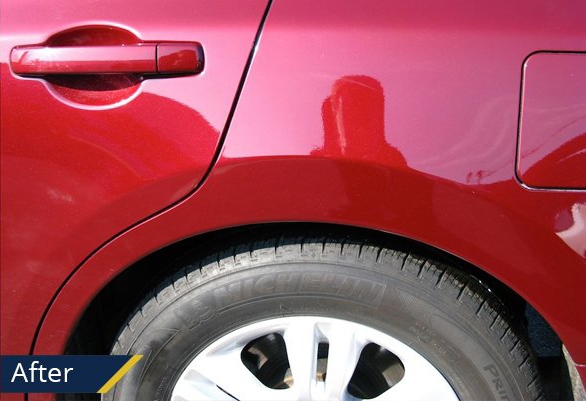 Dent Repair & Paintless Dent
We know that minor dents and dings happen, and when they do you're often left debating whether to either let it be or filing an insurance claim to get it fixed. Why not let our expert staff evaluate the damage, and in a lot of cases, we can repair it with paintless dent repair. Our experts can repair most dents without damaging your vehicle's paint job. The best part is that this process is often quicker and cheaper (30–80%) than traditional dent removal methods.
At Freer Auto Body, we work with you to ensure you get the results you want every time. Regardless of the severity of your dent damage, we can give your vehicle the attention it deserves. Our technicians have every skill available to make expert repairs for your vehicle, and we have spent years honing our skills and expanding our services to meet every dent repair need possible.
Our comprehensive dent repair services include:
Hail Damage
Door Dings
Scratch Repair
Paint Touchup/Repair

and much more!
We do the job right the first time. All work is guaranteed, we use only the best, highest quality materials and tools to be able to guarantee all our work.