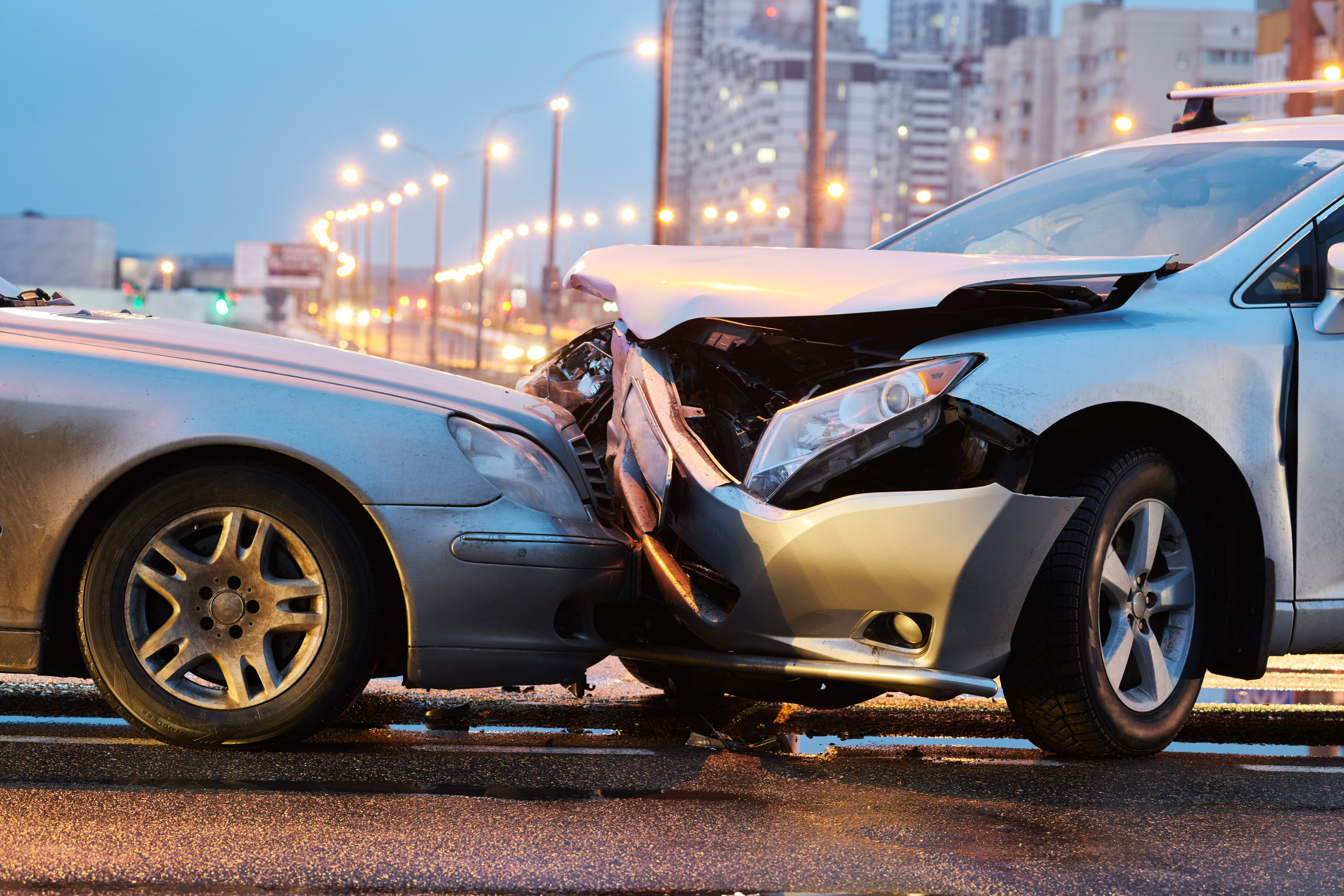 Collision Repair Services
Have you been in a collision and need to restore your vehicle? Don't worry we will take care of it. We do everything from scratch removal to pulling and straightening your bent/damaged frame. We will have your car back up and running as it was before the accident in no time!
No two collisions are exactly alike which means that every job we do as auto collision repair specialists are custom jobs. As a result, our technicians need to have every skill available to make expert repairs for your vehicle and we have spent years honing our skills and expanding our services to meet every auto collision need possible.
Our comprehensive auto collision repair services include:
Auto body dent repair
Scratch removal
Collision repainting
Bumper repair
Fender repair
Dent repair
Structural body part repair
and much more!
We do the job right the first time. All work is guaranteed, we use only the best, highest quality materials and tools to be able to guarantee all our work.