Our Services

Freer Auto Body is a full-service auto body repair shop in Godfrey, IL, offering a variety of services from affordable paintless dent repair to major auto body overhauls.
Service Area

Proudly serving Madison County, IL and the surrounding areas since 1991. Voted BEST in Madison County for more than 19 years running.
When searching for "Auto Body Repair near me" trust that Freer has you covered!
⇢ Godfrey
⇢ Alton
⇢ Wood River
⇢ Roxana
⇢ Jerseyville
⇢ Grafton
⇢ Bethalto
⇢ Hartford
⇢ Edwardsville
⇢ Glen Carbon
⇢ Brighton
⇢ Granite City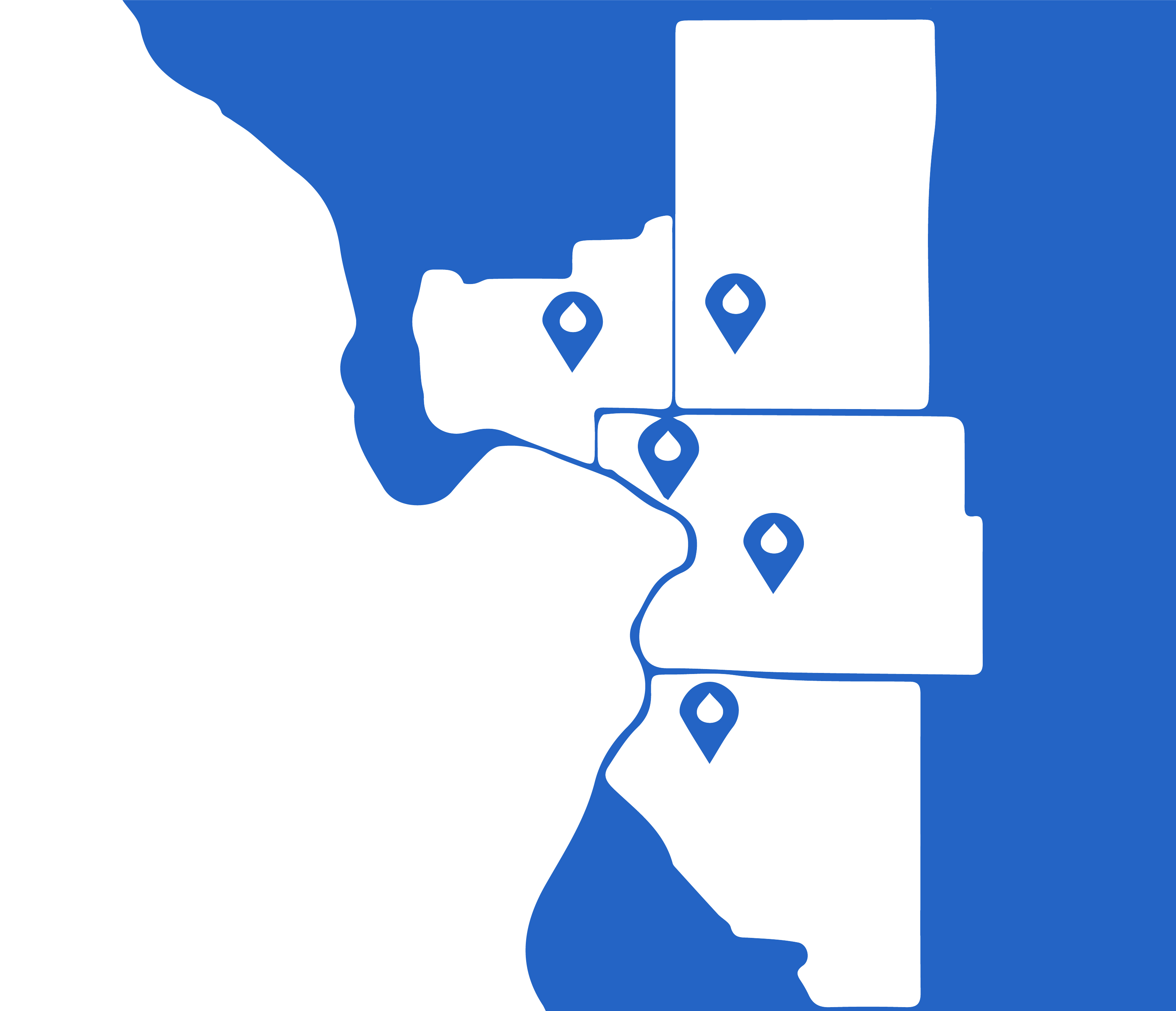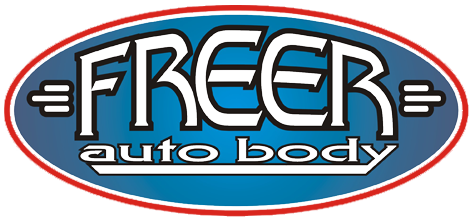 why choose us
At Freer Auto Body, your trusted auto body repair facility in Madison County, IL, we understand that having a vehicle repaired is never a convenient task. Our number one priority is to treat our customers with respect and compassion which is why we ensure that your experience with our auto repair shop is as pleasant as possible. Our highly-trained auto repair technicians make certain your vehicle repairs meet or exceed industry standards. Let us get you back on the road.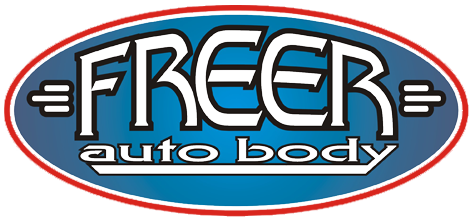 Based on 2,000+ reviews
(Trusted Score 4.9 / 5.0)