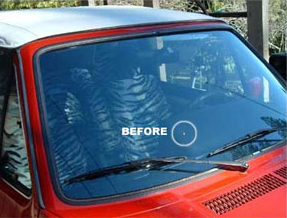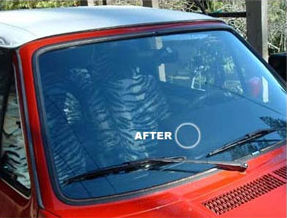 Auto Glass Repair & Replacement
Have a chip or crack in your auto glass? Poor driving conditions or even bad weather can damage your windshield with projectiles like rocks on the road, debris, or even hail. Whether the damage is on your windshield, rear or side window, we can help. Freer Auto Body has been the trusted name in windshield and auto glass replacement services for over 30 years. We provide speedy and affordable installation of top quality glass in our shop.
When your windshield breaks, it can be extremely disruptive for your daily duties. You need it to be safe. As an industry leader in auto glass replacement, we provide the highest quality windshield repair and replacement services for our customers.
Our comprehensive auto glass repair & restoration services include:
Window Motor & Regulator Replacement
Window Replacement
Windshield Replacement
Safety System Recalibration
and much more!
We do the job right the first time. All work is guaranteed, we use only the best, highest quality materials and tools to be able to guarantee all our work.