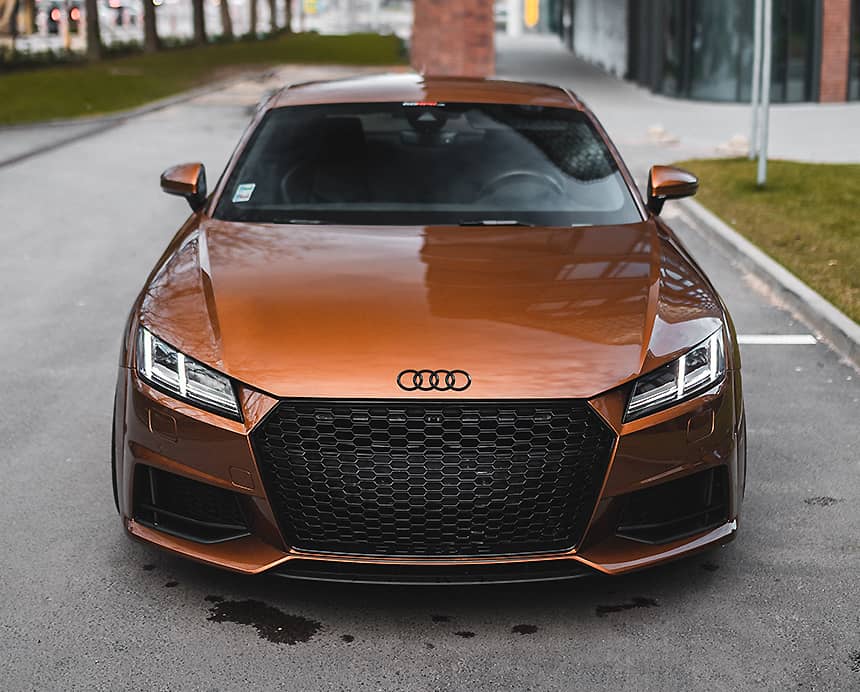 Paint Correction & Car Paint Restoration
We guarantee to leave your car looking brand new with our Freer Auto Body Paint Correction & Car Paint Restoration services. Whether you are unhappy with light scratches and swirls on your car, or the paint has faded and worn out, trust us to take care of restoring that for you. Paint Correction and Car Paint Restoration is a labor intensive process that uses optimum refinishing tools and nanotechnology abrasives to remove surface defects, swirl marks, scratches and water etching.
Our facility and repair process is climate controlled throughout, including the floors. This improves quality control and reduces paint contamination. Freer Auto Body has 3 paint booths to handle large and small vehicles eliminating production delays. As an Axalta preferred partner, our computer paint mixing is the best available.
With our easy and affordable paint packages, there's no better time to get your car looking like new again. We do the job right the first time. All work is guaranteed, we use only the best, highest quality materials and tools to be able to guarantee all our work.