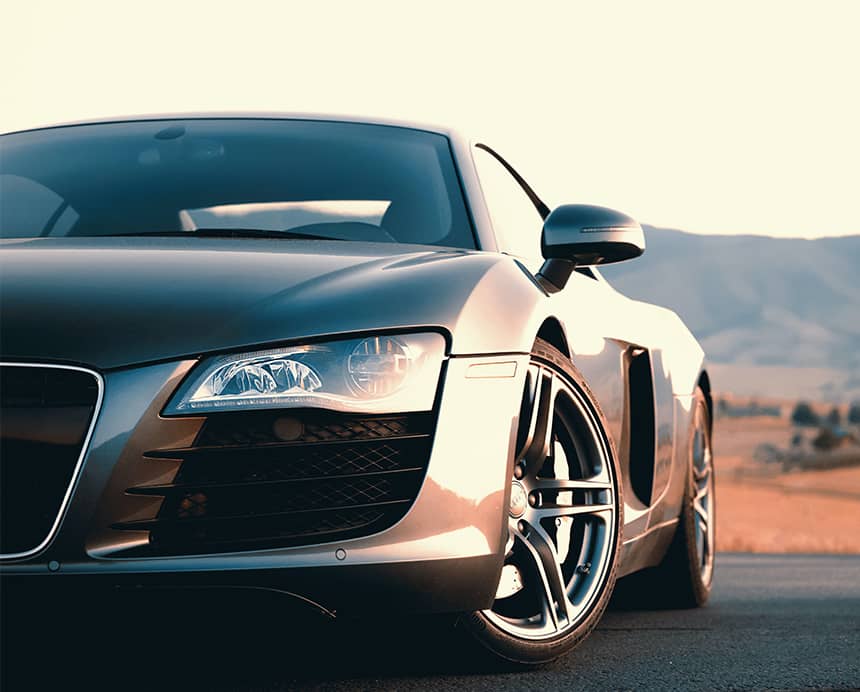 Headlights & Taillights
Headlights tend to fade over time, regardless of the make or model of the vehicle. When they no longer shine a steady beam of light and your night visibility is compromised, it's time for headlight restoration or replacement.
At Freer Auto Body, we offer professional headlight restoration services to give you an extra level of care when it comes to your vehicle maintenance. Well-restored headlights can make a lot of difference when it comes to safety on those dark nights when you can't discern the edge of the road. Having professionally trained technicians, using the latest technology and superior products, we can offer the most effective auto lens repair on the market.
We do the job right the first time. All work is guaranteed, we use only the best, highest quality materials and tools to be able to guarantee all our work.